Best Yarra Valley Wineries.
The Dominique Portet Yarra Valley Winery has a distinctive Mediterranean atmosphere. Atmosphere that hugely compliments the wine tasting process and makes it more relaxed and enjoyable.
As the name suggests it is a very French boutique winery by the look and feel. We are talking a Provence-style estate in a heart of Yarra Valley just over an hour drive from Melbourne.
Dominique and Ben Portet – father and son team, represent respectively the 9th and 10th generation of the family of winemakers originated in Bordeaux, France in the 18th century
And tell us, how often you can sample wines produced in Australia that are the fruits of love and labor of ten consecutive generations of winemakers? Please, don't bother to answer, that was a rhetorical question :))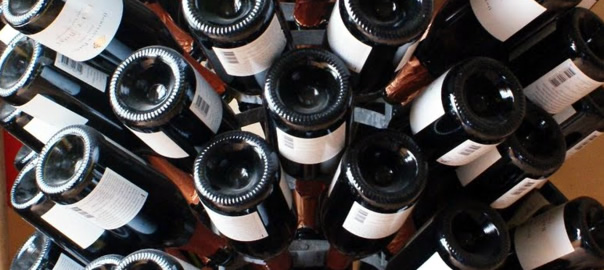 To the lovers of crisp, fresh wine to enjoy on warm Summer days with friends…
---
Dominique Portet purchased his Yarra Valley vineyard and build winery and cellar door in the late 1990s, falling in love with what Yarra Valley can offer to a winemaker
Here I found wines with a fragrance and structure reminiscent of the wines of Bordeaux. The Yarra has a charm and a beauty that engulfs you, and its wines are worldly…
Now Dominique Portet Winery offers its guests light lunches to enjoy, traditional wine tastings and very special oak barrel tastings.
Vintage tours are also can be arrange with ahead booking.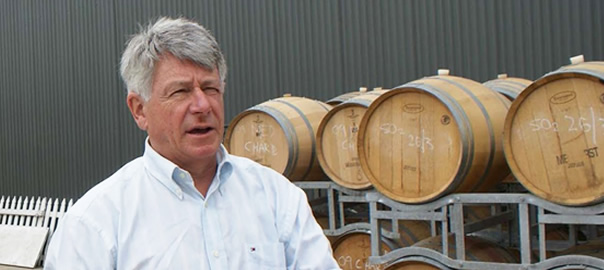 We can also arrange for our clients a private wine tasting with maestro Dominique Portet himself…
---
During Three Koalas Yarra Valley Wine Tour you will have an opportunity to taste his elegant french-style wines too. Naturally, we make every effort to include Dominique Portet Yarra Valley Winery on all our winery tasting tours itineraries.
Here is a location map of Dominique Portet Yarra Valley Winery would you decide to visit it by yourself.
---